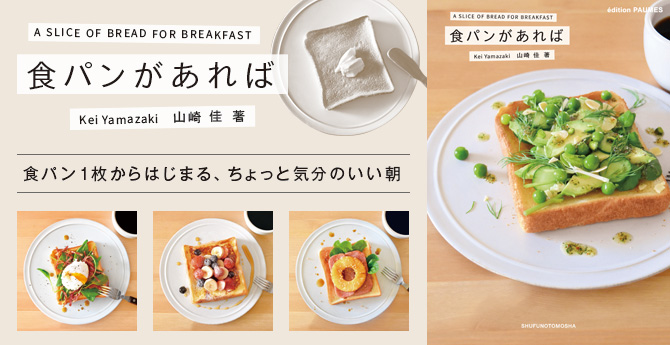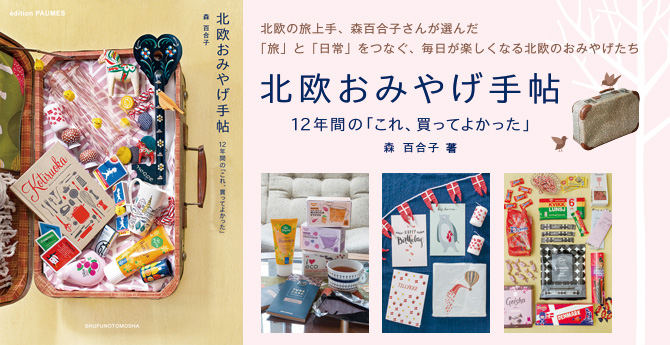 How to order
Please click and put in your wagon the book you need.

Payment

You can pay by your credit card safely via Paypal. ( If you don't have a paypal account, you can make the payment with credit cards as a Paypal guest. )
If you have any questions or problem, please feel free to contact us : info@paumes.com.

Delivery

We ship the book after your payment within 1~4 days.
(If you order on weekend, we'll confirm and send at the next week as soon as possible.) The orders are sent by the air mail of printed matter treatment (1~2 weeks to deliver)

Shipping cost

Uniform price.

stationery ... 1000 yen | $10 | €8

books ... 2000 yen | $20 | €16
(If you order more 16 books, please send mail to info@paumes.com)

The amount of dollars and euros above are just for your information. They based on the exchange rate as of 14th Sep 2020. In accordance with fluctuations of exchange rate, the amount will vary.


Wholesale

Thank you for your interest in stocking PAUMES books and stationerys.
If you wish to wholesale, please send e-mail to info@paumes.com.
It would be helpful if you could write your information below in the inquiry mail;
* Company(Store) Name * Contact Name * Store Location(s) * E-mail * Company(Store) website

After that, we will contact you!
Thank you again!

* Our books are written in Japanese only, not in English. Some titles are also written in French as the below…
"The parent's loved-chiselled gifts~", "Paris miam miam", "Souvenir of Paris", "A to Z of Nathalie Lete", "Mum's favorite recipe", "Les Adresses Parisiennes d'Une Parisienne" and "Petit Pan La couleur en liberté".

* If you have any questions, please do not hesitate to contact us. It would be great pleasure if we could be your help!